We have regular trainers at Brampton , offering either  personal training or in groups.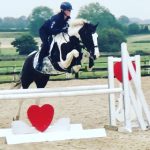 Cheryl Hunt – BE accredited, BHS accredited, Centre 10 accredited, List 6 British Dressage Judge. Resident instructor .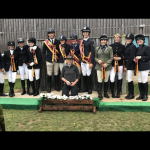 Nerys Leer – BHSI Classical Dressage Trainer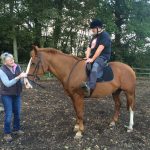 Karen Evans – Many years of experience teaching all levels of riders, previous DC of  North Norfolk Pony Club. Well Known in North Norfolk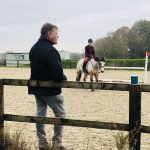 Nick Turner – Fellow of BHS,  International and Olympic Team Trainer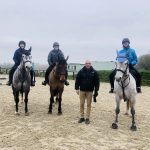 John Adams – Well known Showjumping trainer
Previous visiting International trainers include:
Lucinda Green MBE 
Olympian . 6 Times 2 x Badminton and Burley winner
Lucinda Fredericks
Olympian and Badminton and Burghley Winner
Caroline Moore 
Competed at Badminton Burghley Brahma and Blenheim took part in Olympic test in Hong                                           Kong British eventing youth Performance coach due to return in 2020
Andrew Gould.
 One of Great Britains leading Dressage riders , heading for world and olympic level                                                              competitions.